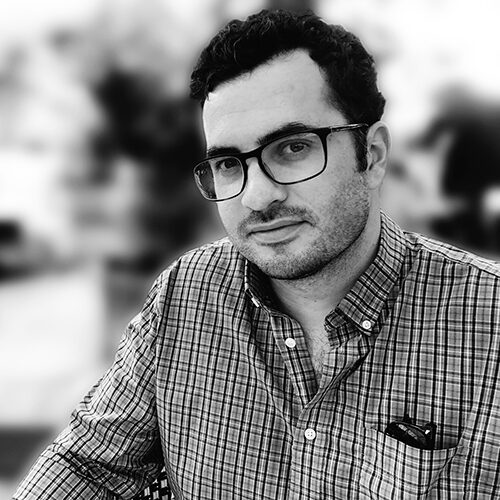 Roger Stephen Moule lives in South London with his wife Eloise and their cat Tinks. He has a passion for writing epic fantasy grounded by human flaws and desires, set in worlds inspired by a childhood divided between his home in the soft, rolling hills of the Cotswolds and summers spent exploring the rugged coastline and deep glens of the Isle of Man. When not reading or writing, he can often be found playing guitar or watching football.
Sign up to receive an exclusive extract
Subscribe to my mailing list to join my early readers club, where you'll be the first to hear about my latest releases. You will also receive an extract of The Fury of Kings, the first book in my fantasy series, The Erland Saga.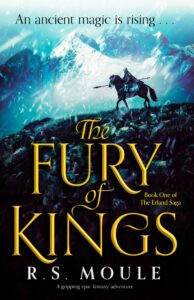 Sign up for news about R.S. Moule