Second Sky sign six-book deal with Shalini Boland
We're over the moon to announce a new six-book deal with bestselling author Shalini Boland.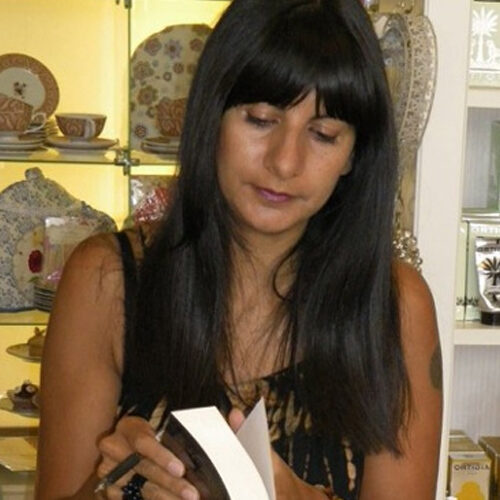 Associate Publisher Natasha Harding agreed the World All Languages deal with bestselling author Shalini for three books in the addictive Vampires of Marchwood series as well as three books in Outside, a gripping dystopian fiction series.
Harding says,
'It has been a total joy to work with Shalini Boland on two SFF trilogies for the brand-new Second Sky list at Bookouture. These stories are pure escapism! Whether you're a fan of Shalini's pulse-racing psychological thriller novels, a reader who loves getting lost in another world, or someone who's looking to binge-read fiction that has both mystery and romance strands these two trilogies have something for everyone! We're incredibly excited to be publishing these brilliant books.'
Boland says,
'I'm thrilled that the Vampires of Marchwood and the Outside series will be launching with Second Sky. It's been wonderful to work on them with my supremely talented editor Natasha Harding, and I can't wait to bring both series to a fresh new readership.'
Click here to sign up and be first to hear about Shalini's latest releases and also to get an exclusive extract from her first book which will be publishing very soon.