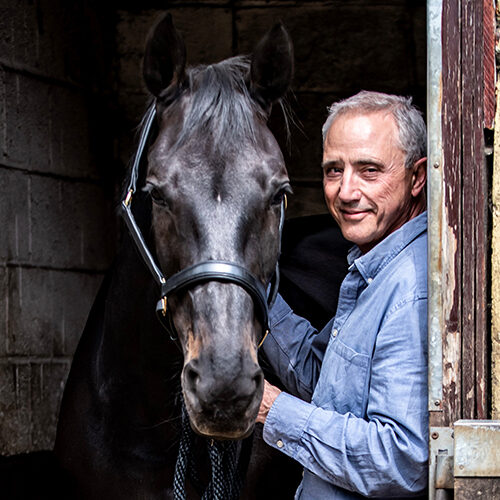 G.N. Gudgion ('Geoff') grew up with his nose in a book, often one featuring knights in armour. A later search for stories where women didn't have to be either beautiful damsels or witches led him to the fantasy genre and the works of Guy Gavriel Kay and Robin Hobb.
After Geoff gave up a business career to write, it was natural to gravitate to historical fantasy, to stories with complex, conflicted characters that a reader can bleed with, cry for, and perhaps fall in love with. They live in worlds where you can smell the sweat and the sewers, as well as the roses.
Geoff lives in a leafy corner of England, where he's a keen amateur equestrian and a very bad pianist. He spends much of his time crafting words in a shed, fifty yards and five hundred years from his house.
Sign up to receive an exclusive extract
Subscribe to my mailing list to join my early readers club, where you'll be the first to hear about my latest releases. You will also receive an extract of Hammer of Fate, the first book in my fantasy trilogy.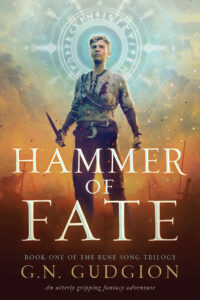 Sign up for news about G.N. Gudgion