Bookouture launches science fiction and fantasy imprint Second Sky and reveals first authors
Bookouture is incredibly excited to announce an impressive list of authors for the launch of Second Sky, its new science fiction and fantasy imprint.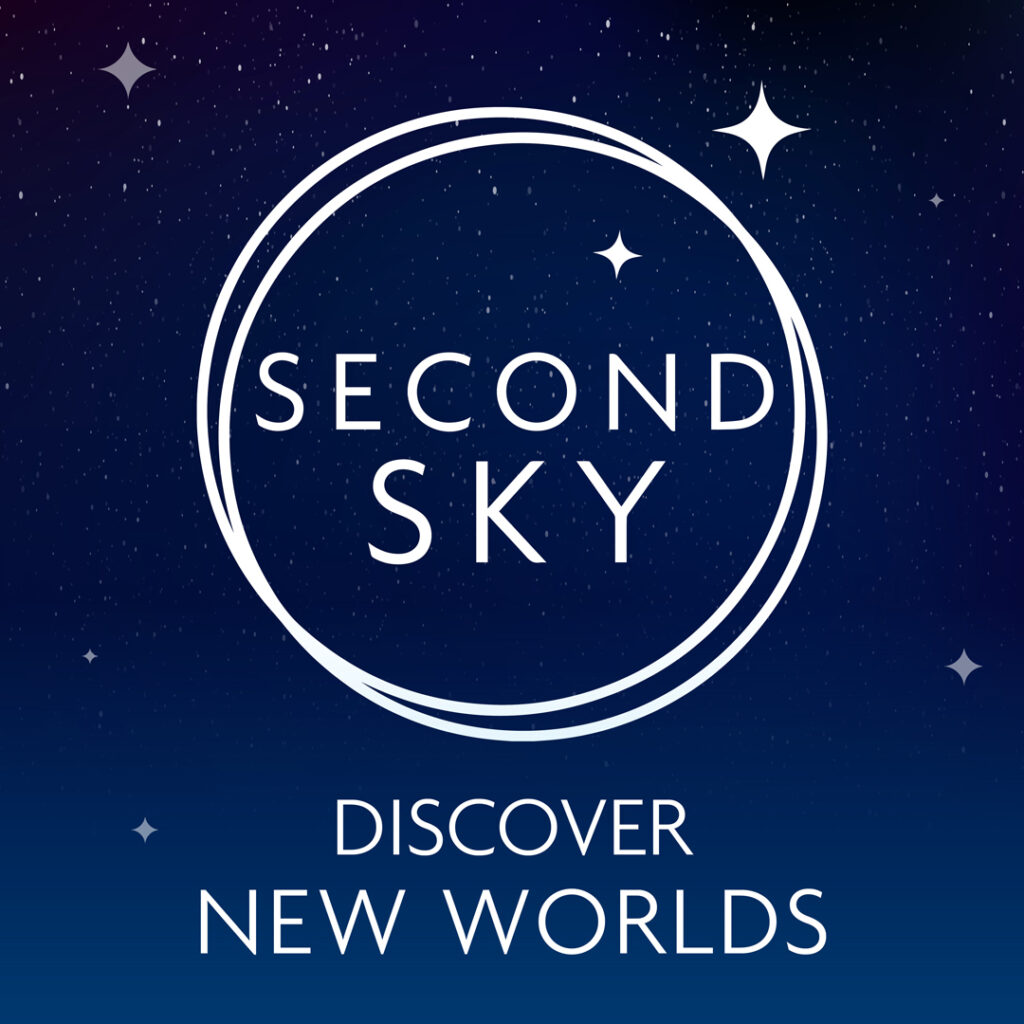 The imprint, headed up by publisher Ruth Tross and consultant associate publisher Jack Renninson, will start publishing in March 2023.
Renninson says,
'Second Sky is a home for thrilling science fiction and fantasy that genre readers will love. We are launching with a diverse list of new voices that represent the very best in modern SFF storytelling and we cannot wait to share them with the passionate, ever-growing community of fans around the world.'
Second Sky's earliest titles will include epic fantasy adventures from UK-based debut author R.S. Moule and from G.N. Gudgion, previously published by Solaris and Unbound.
Renninson has also acquired new series by established self-published authors, including paranormal thrillers by Dawn Merriman, and fantasy romance by USA Today bestseller Kathryn Ann Kingsley and BookTok breakouts Nisha J. Tuli and Ben Alderson.
Additionally, Second Sky will release SFF titles from current Bookouture authors, including the relaunch of two trilogies by psychological thriller bestseller Shalini Boland.
Ruth Tross says,
'This is a hugely exciting way to diversify our publishing and reach new audiences. I couldn't be more thrilled to bring Bookouture's wealth of knowledge and skill into a whole new world of SFF digital publishing, and to share these fantastic books and authors with readers everywhere.'
Announcements about the individual books and authors, along with cover reveals, and Facebook live Q&A sessions will be forthcoming on our social media profiles and blog throughout the week-long launch celebrations.
Our first Facebook Live Q&A session will be held at 2 pm (GMT) on Monday 30th Jan on our Facebook page.