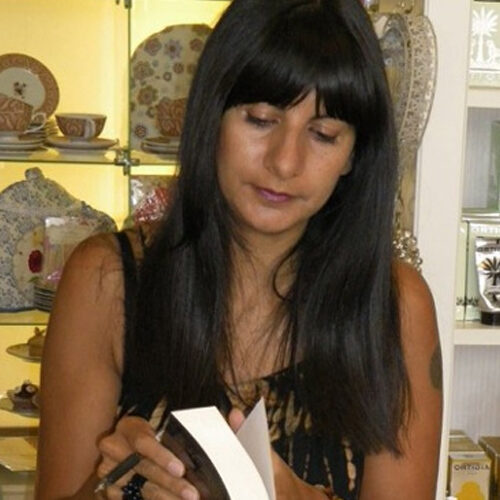 Shalini lives in Dorset, England with her husband, two children and Jess their cheeky terrier cross. Before kids, she was signed to Universal Music Publishing as a singer songwriter, but now she spends her days writing suspense thrillers (in between school runs and hanging out endless baskets of laundry).
Sign up to receive an exclusive extract
Subscribe to my mailing list to join my early readers club, where you'll be the first to hear about my latest releases. You will also receive an extract of Chosen, book one in my Vampires of Marchwood series.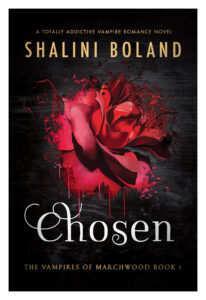 Sign up for news about Shalini Boland