Second Sky to publish four books in a romantic fantasy series by Nisha J. Tuli
Second Sky are delighted to announce that they will publish four books in a romantic fantasy series by Nisha J. Tuli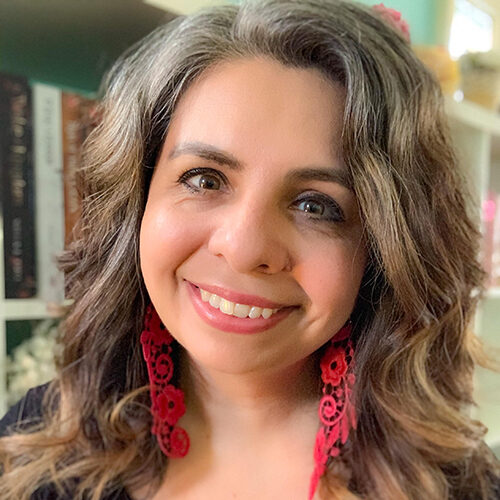 Jack Renninson, associate publisher (consultant) at Second Sky, has signed four books in a romantic fantasy series of novels by Nisha J. Tuli. The first book in the series, HEART OF NIGHT AND FIRE, will publish in September 2023.
Tuli's series combines slow-burning romance with a deeply magical setting inspired by South Asian mythology. In the city of Dharati, home to charming, blood-drinking rakshasas and magic-weaving aazheri, Zarya Rai races to understand her dangerous magic and uncover the identity of the darkly handsome figure who appears in her dreams.
Renninson says,
'I am so happy to be working with Nisha on this new series. With incredible pace and romance that will sweep you away, her writing is an absolute joy. September cannot come soon enough—I'm dying to introduce fantasy romance fans to their new obsession!'
Tuli says,
'I'm thrilled that my South Asian-inspired fantasy romance series has found a home with Second Sky. I just know that Zarya and her friends will be in good hands, and I'm excited to introduce readers to a new type of fantasy setting!'
Click here to sign up and be first to hear about Nisha's latest releases.