Second Sky to publish urban-fantasy series from Luanne Bennett
Second Sky is delighted to announce the acquisition of 3 books in a new urban-fantasy series by Luanne Bennett.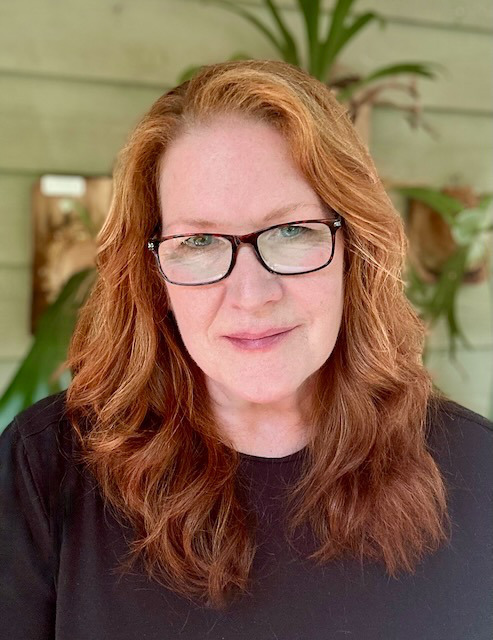 Consultant Associate Publisher Jack Renninson at Second Sky, has acquired 3 books in a new urban-fantasy series by Luanne Bennett.
In the town of Crimson, where vampires, shifters and witches live uneasily side by side with humans, Charley Underwood's dive bar is open to everyone. So long as they don't make trouble. Or ask too many questions about the deals Charley makes in the back room. When an unsettling stranger opens a restaurant across the street and Crimson's residents start to go missing, Charley searches for answers and uncovers true evil at the heart of her community.
Renninson says,
'Luanne's new series is a mind-blowing cocktail of friendship and found family, terrifying enemies and mysterious love interests… Charlie is an incredible lead, tough and kind, with a double measure of attitude thrown in. I can't wait for readers to meet her!'
Bennett says,
'I'm over the moon to be working with Jack Renninson and the team at Second Sky and Bookouture on my new series. This story started as a small spark and grew into a universe of characters I adore! I can't wait for publication day to introduce them to a whole new world of readers!'
Do join us over on our Facebook and Twitter profiles to celebrate the fabulous news.