Second Sky sign three-book deal with Dawn Merriman
Second Sky sign three-book deal with Dawn Merriman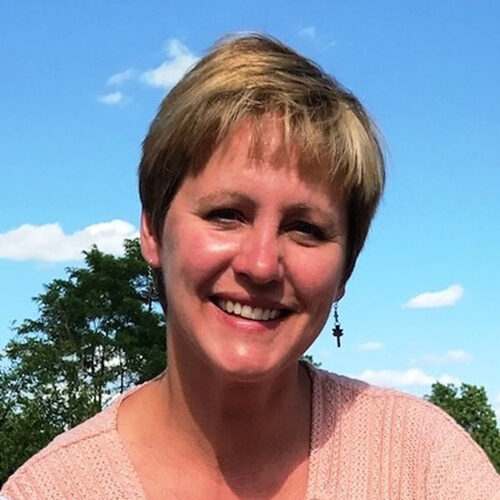 Jack Renninson, associate publisher (consultant) at Second Sky, has signed a world all languages deal, including audio, TV and film, to publish three books in a new series by Dawn Merriman. Page-turning mystery thrillers with a paranormal twist, the first novel, titled THE SPIRIT GIRLS, will publish in May 2023.
Join us on our social media profiles at 3 pm (GMT) today (2nd Feb) when we'll be revealing the cover and the full blurb, but here's a little more about it, to tempt you back.
The series protagonist, Rylan Flynn, is blessed (or cursed) with the ability to see the ghosts haunting her Indiana hometown. When a young woman is murdered and Rylan's family falls under suspicion, she must use her skills to solve the crime.
Renninson says,
'This new series combines everything that I love about Dawn's writing—breakneck plotting, a small-town setting with both darkness and charm, dangerous secrets, and a hint of romance. I can't wait to share Rylan's story with Dawn's fans and many new readers!'
Merriman says,
'I couldn't be more pleased to be releasing my newest book, THE SPIRIT GIRLS, with Second Sky. The whole process working with my editor, Jack Renninson, has been a delight. I look forward to publishing the next two books in the series as well. This project has been a dream come true.'
Click here to be first to hear about Dawn's latest releases and for an exclusive early extract.